Quality Education
Student B
Student B., a high school student at a local school district, alleged discrimination under Section 504 of the Rehabilitation Act of 1973. RILS filed a complaint with the Office of Civil Rights on his behalf. After a full investigation, it was determined that the District had failed to comply with Section 504 by not providing further evaluation of the student and not advising his parents of their rights in the process and of their right to appeal decisions with which they might disagree.
The Office of Civil Rights recently closed its four year monitoring period of the District as they determined that the District had changed its policies and trained its staff regarding their legal obligations to their students. Full compliance with the law has been achieved.
---
Responsible Parent Project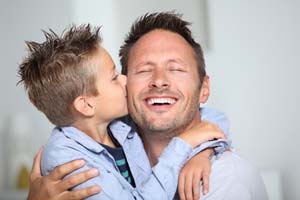 Mr. S
Mr. S. came to RILS in January 2013. He was in jeopardy of incarceration due to his failure to pay his child support as ordered by the Family Court. For many years he with substance abuse issues entering various treatment programs over several years. His ongoing struggles caused him to miss court dates and to have bench warrants issued for him.
With representation from the Responsible Parent Project staff, he presented evidence of his dates of hospitalizations we were able to have his body attachments vacated and avoiding jail time.
Mr. S. has now been successful in addressing his issues, has obtained gainful employment and has paid down the amount of back child support that he owes in this case. His weekly payment has been reduced to an amount he can pay on a regular basis and the motions pending against him have been passed.
---
Safe Affordable Housing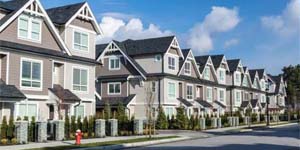 Ms. Z
Ms. Z approached Rhode Island Legal Services less than a week before a foreclosure sale date. She was a hard-working CNA, who worked two jobs to support her family. After losing one of her jobs, she fell behind on the mortgage. By the time she found full-time employment again, she had already fallen so far behind on her mortgage that the mortgage company refused to accept payments. With our help, this client filed in bankruptcy court to stop the foreclosure sale. RILS' attorneys negotiated a modification of her mortgage through the court's loss mitigation program. The modification brought her loan current, saved the home from foreclosure, and lowered her monthly payments by more than 300 dollars.
---
<< Last 3
|
Displaying 7 to 9 of 9 stories