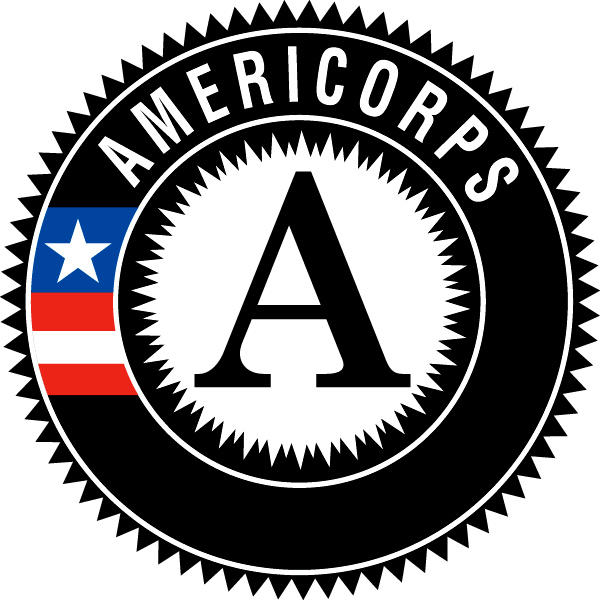 The Rhode Island Legal Services, Inc. Employment Opportunity Legal Corps is an exciting New initiative that will help secure jobs for disadvantaged individuals by removing legal barriers to employment. The project will, with three Americorp Fellows and six law students, seek the expungement of criminal records; the reinstatement of driver's licenses needed to secure or travel to a job; assistance to obtain an occupational license or prevent the loss of an occupational license; repair a poor credit report that is preventing employment; and assistance connecting clients with job skills and job seeking services after the barrier to employment has been removed.
CLICK HERE to discover student employment opportunities with Employment Opportunity Legal Corps.
Contact information:
Jessica Deese, Esq.
Americorp Fellow
401-274-2652 x156
[email protected]
Brian Furgal, Esq.
Americorp Fellow
401-274-2652 x161
[email protected]
LaTri-cea McClendon-Hunt, Esq.
Americorp Fellow
401-274-2652 x146
[email protected]
View our publications page for additional information.