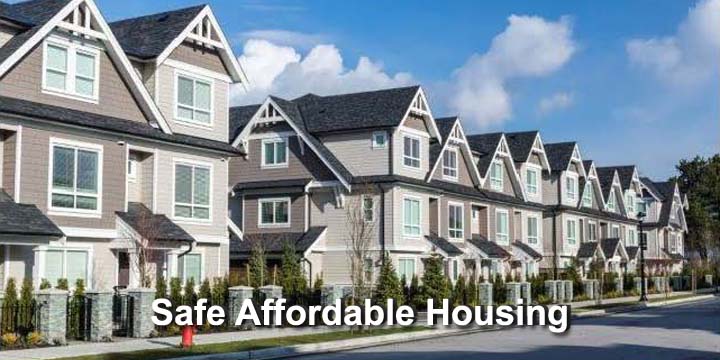 Prevent Homelessness
Stop Foreclosures
Create Affordable Housing Opportunities
End Housing Discrimination

---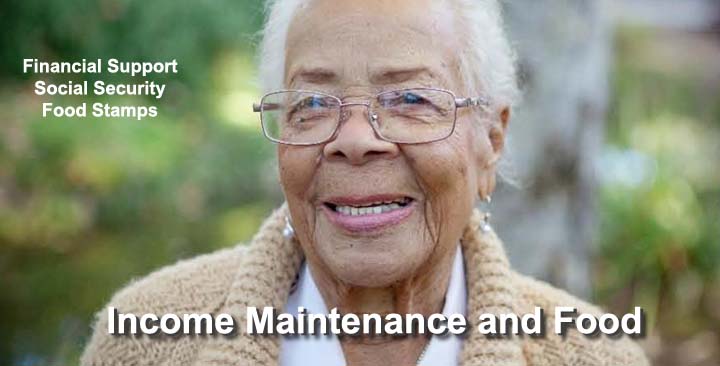 Financial Support
Social Security
Food Stamps

Thousands of Rhode Islanders depend on Rhode Island Works, Temporary Assistance for Needy Families, General Public Assistance (GPA), Supplemental Nutrition Assistance Program, Unemployment Compensation, Social Security benefits or Supplemental Security Income (SSI). It is important that we continue to provide legal support to low-income clients so that we can preserve their income, enabling them to purchase basic necessities such as food and clothing, and secure their access to proper health care.


---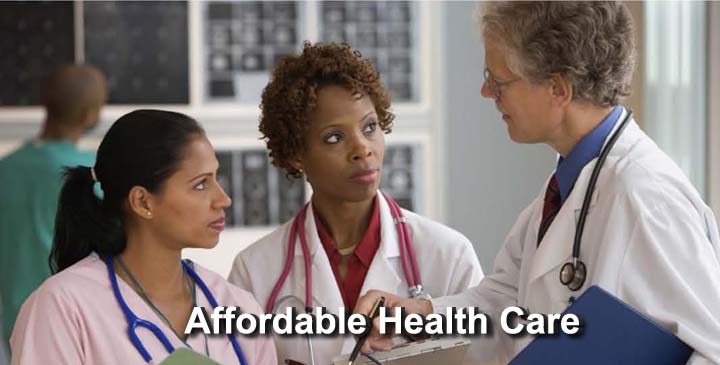 ---
Stop Domestic Violence
Stop Stalking
Assistance for Sexual Assault Victims
---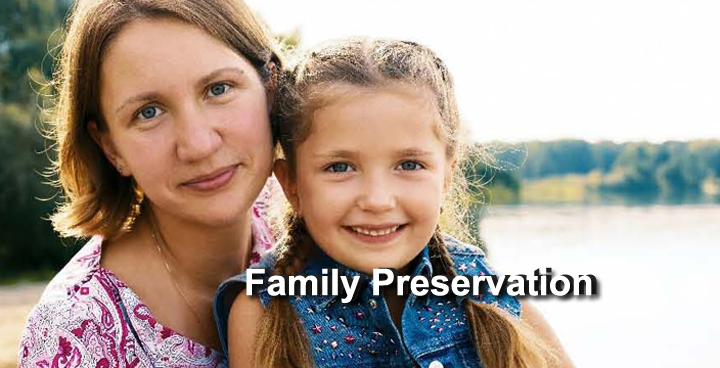 The Right To Family

Rhode Island Legal Services' Family Preservation Project functions as an integral component of the Rhode Island Family Court's child welfare system. The project's attorneys represent parents who are facing the involuntary termination of parental rights or allegations of abuse, neglect, or dependency that have been brought against them by the Rhode Island Department of Children, Youth and Families.

The representation provided is based on the individual facts and legal strength of each case. It may include a probable cause hearing, full evidentiary trial and/or post finding reviews. In many cases, negotiated settlements are reached with service plans put into place for the parents involved in the system. These cases are heard before the Family Court and in certain situations before the Rhode Island Supreme Court.
---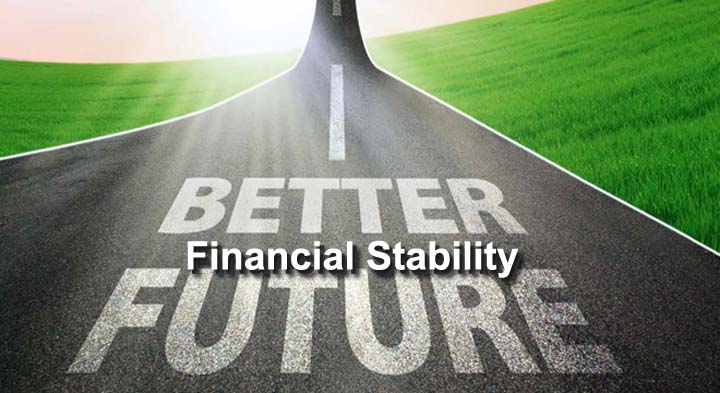 Employment Opportunity
Debt Reduction
Reduction in Tax Liability

A Better Future
---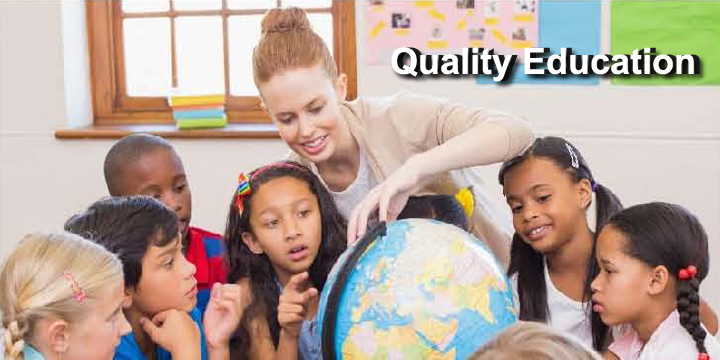 Correct Inappropriate Suspensions
Enforce Special Education Laws
Support Appropriate Education Services

Education is a Priority

RILS represents parents and students in a variety of educational issues. The need for systemic change and legal advocacy for low-income families in educational matters is demonstrated by data reported by Kids Count concerning the quality of the schools low-income children attend. The Education Law Group provides advocacy and client representation to improve the quality of public education for low-income students and enable families to address their public education problems that include: inappropriate education problems; special education problems; bilingual and vocational education problems; and School discipline and residency problems.
---